In pictures: Chisasibi prepares for COVID-19 vaccination campaign
Summary
COVID-19 vaccines are scheduled to arrive in Eeyou Istchee this coming weekend. On Monday, COVID-19 vaccination clinic supplies were distributed to each community in Eeyou Istchee.
Featured media
Image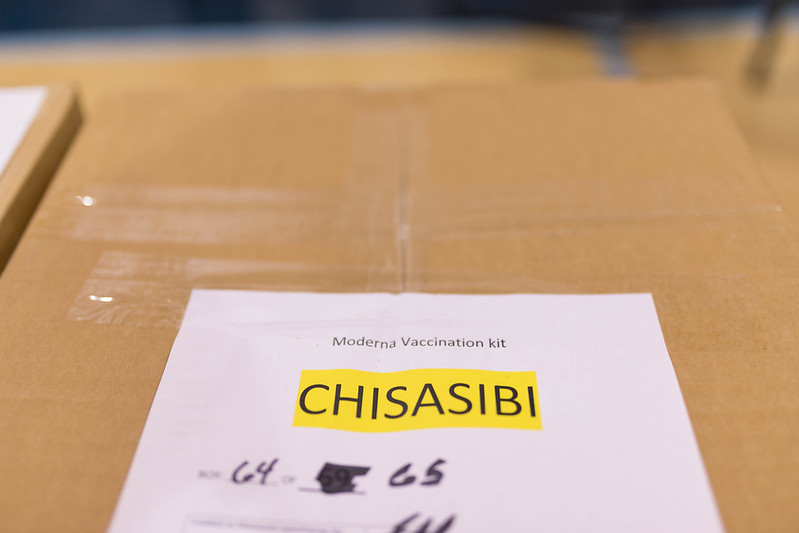 Content
CBHSSJB staff from across the region are working together to ensure that each community is prepared for the start of the vaccination campaign.

See what happened in Chisasibi.
Friday, January 8 - "Those who fail to plan, plan to fail"
Image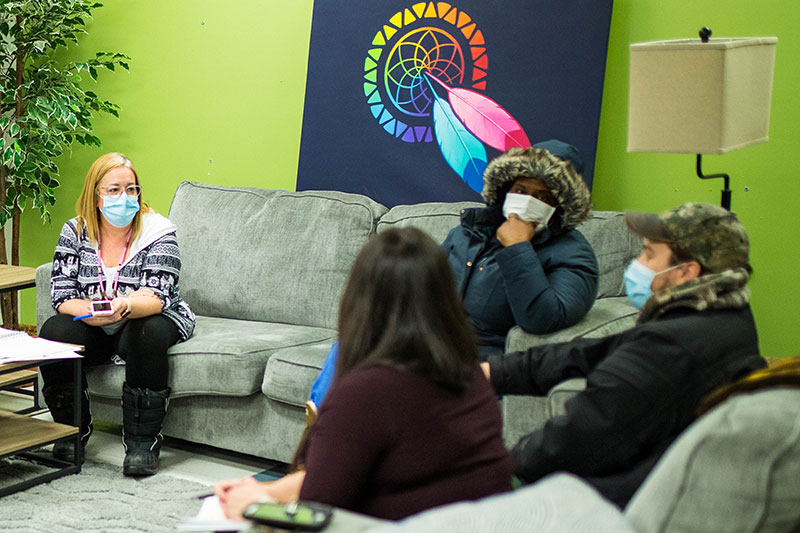 Image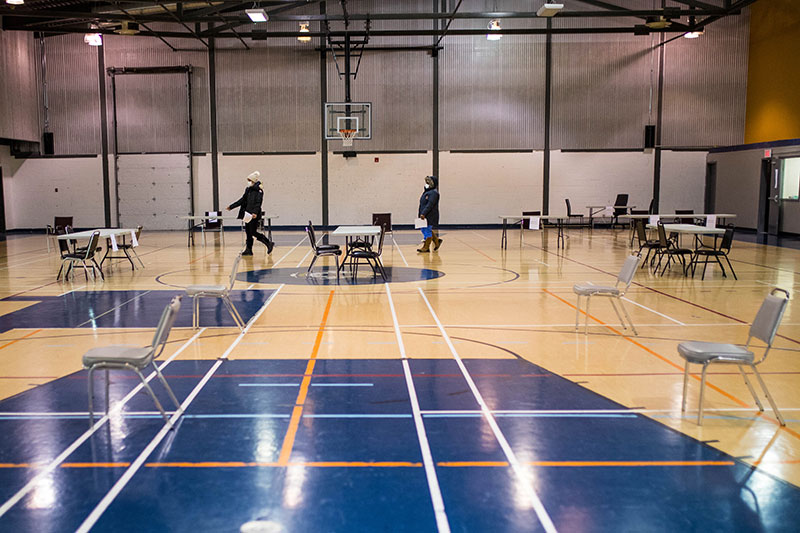 Monday, January 11 - Vaccination clinic supplies arrive
Image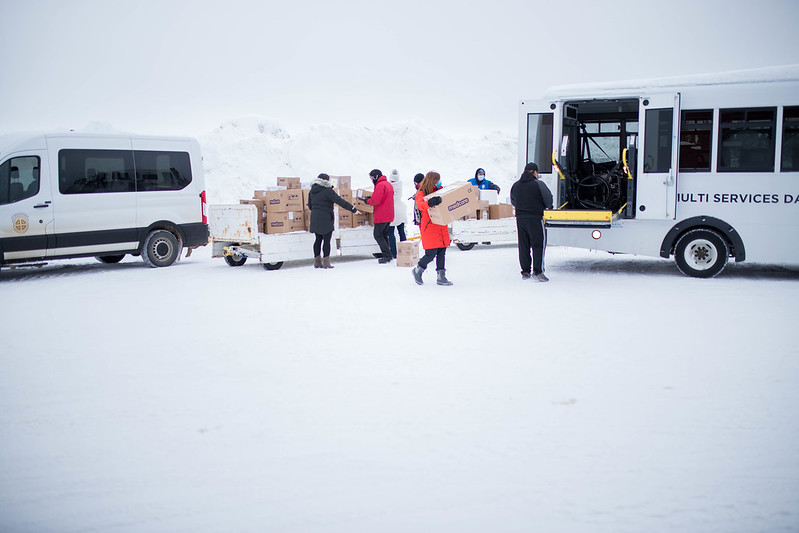 Image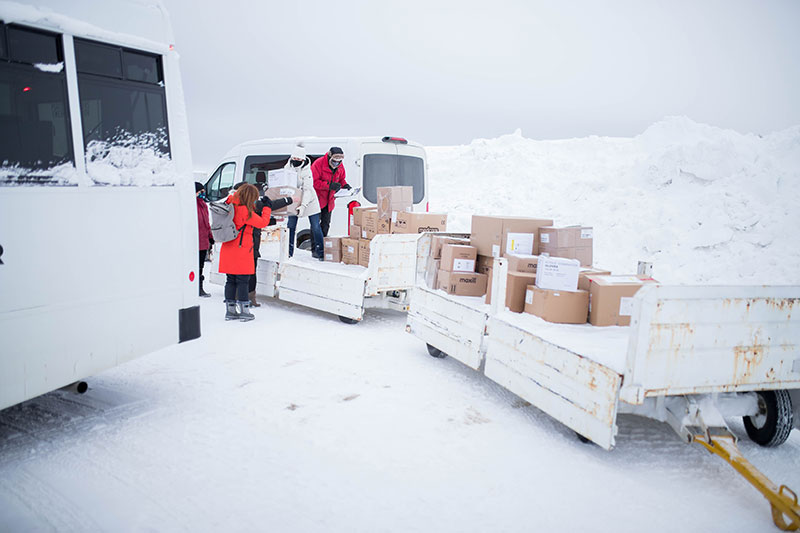 Image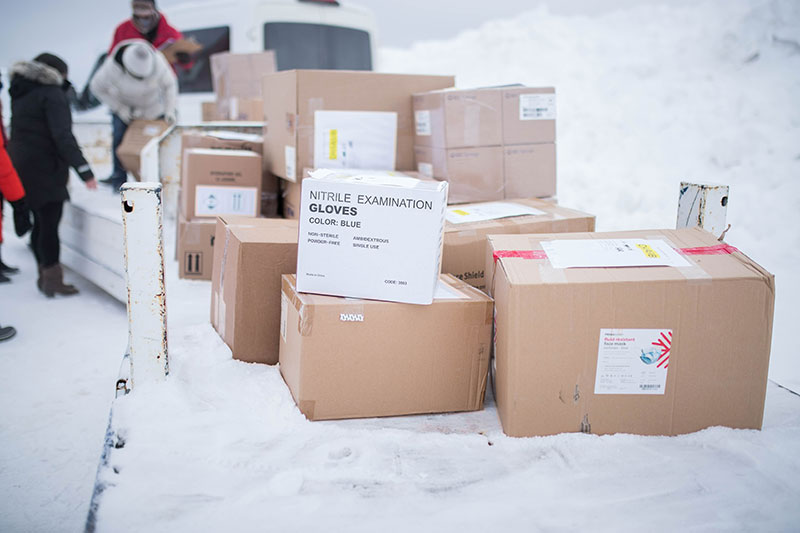 Image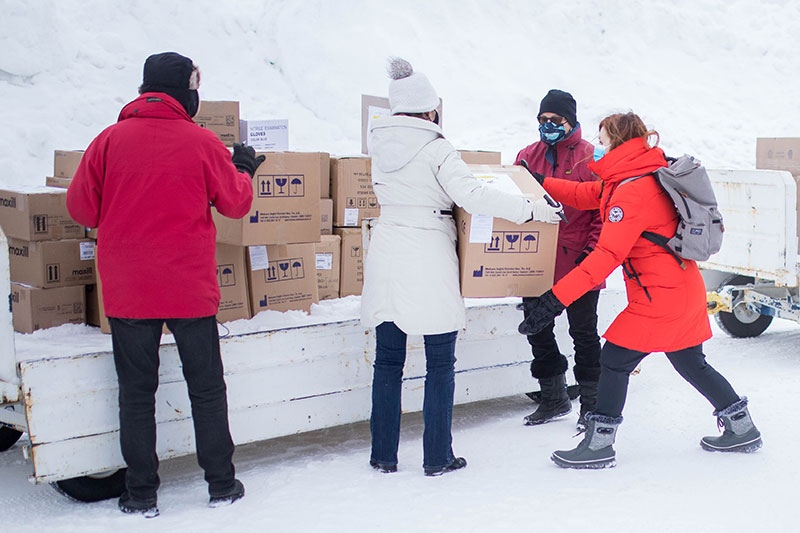 Image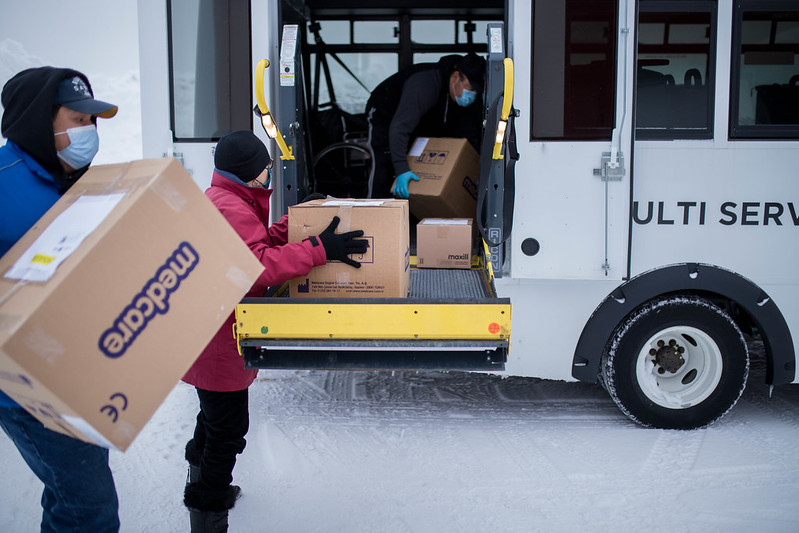 Image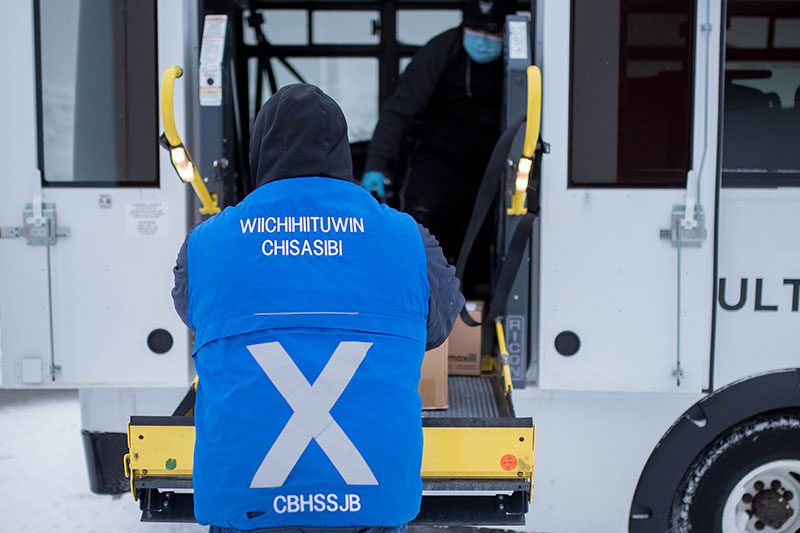 Image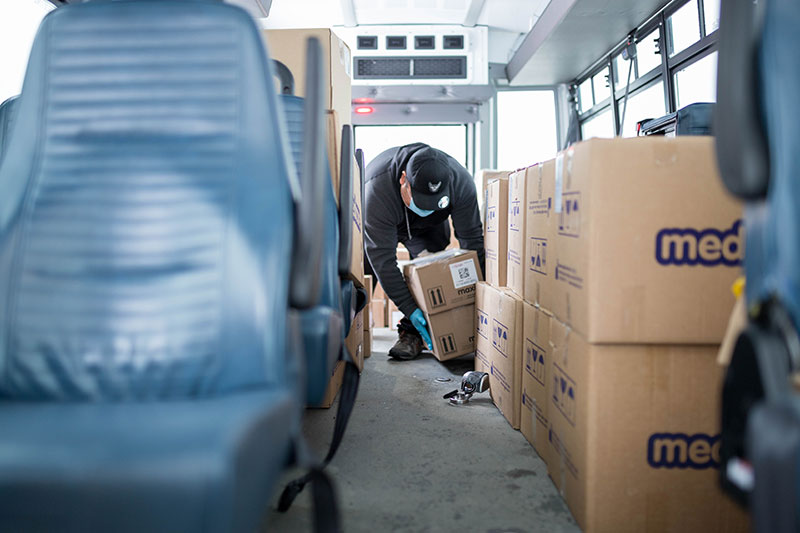 Image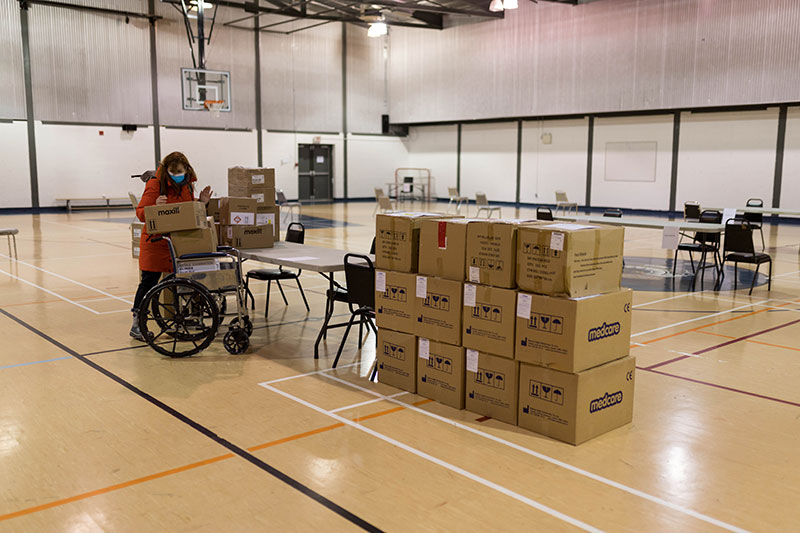 Photo credit: Marcel Grogorick/CBHSSJB
Related
In Eeyou Istchee, the Moderna vaccine campaign to fight COVID-19 starts the weekend of January 16. Get answers to questions you may have about the vaccine
Stories of the Cree Nation working together to fight COVID-19, told in pictures
Questions?
Eeyou Istchee COVID-19 Info-line - Call or inbox @creehealth on Facebook. Leave your name & number.