Waskaganish starts Moderna vaccine campaign to fight COVID-19
Summary
Waskaganish started its vaccination campaign immediately after receiving the shipment of Moderna vaccines on Saturday
Featured media
Image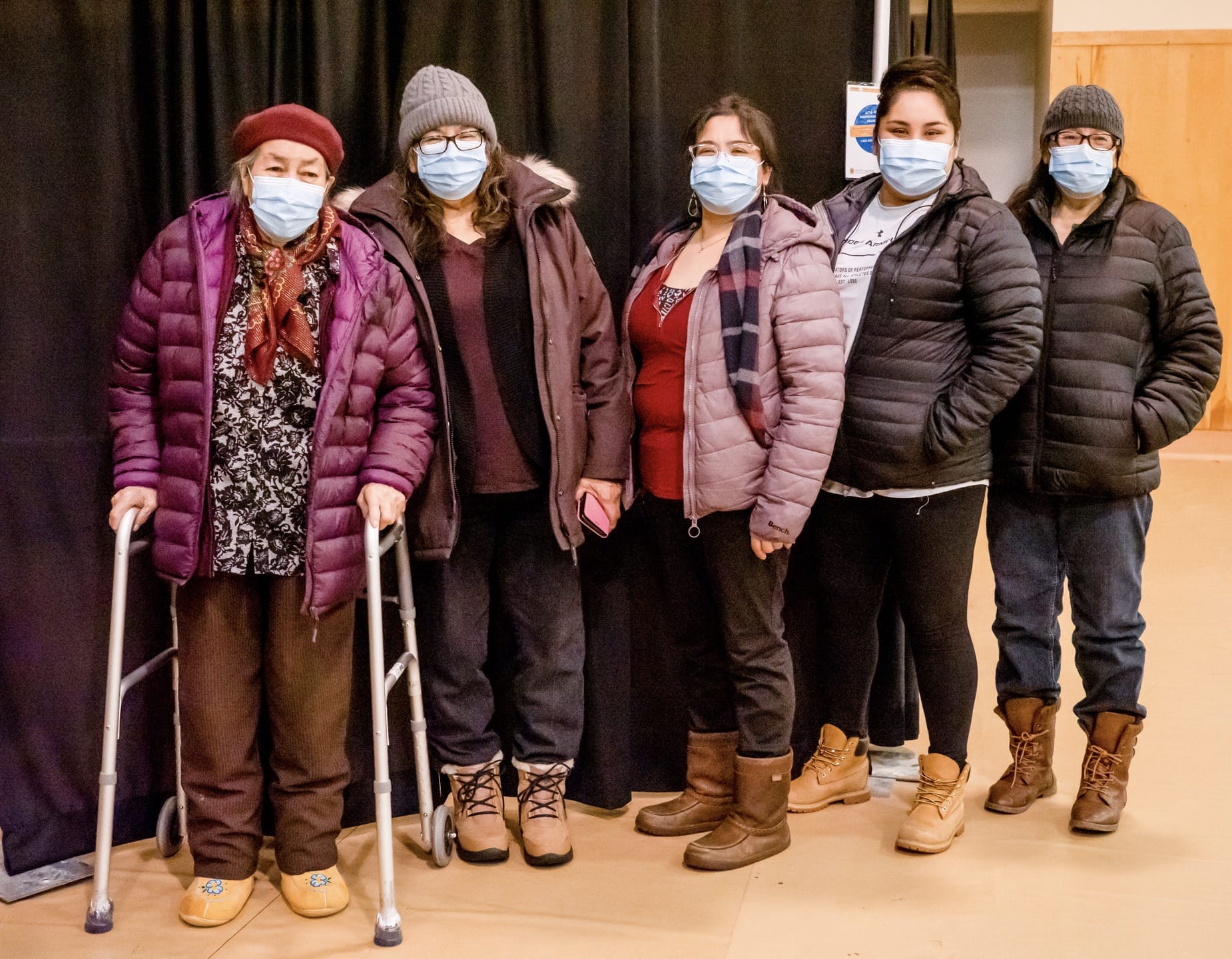 Content
The Moderna vaccines arrived in Waskaganish on Saturday, January 18. The campaign started immediately.    Video: Rupert Stream/CBHSSJB
Waskaganish started their vaccination campaign on Sunday, January 17. Local Director Bert Blackned was the first person to be vaccinated.
Photos: Rupert Stream/CBHSSJB
Support
In Eeyou Istchee, the Moderna vaccine campaign to fight COVID-19 began January 16. Get answers to questions you may have about the vaccine below.
Wiichihiiwaauwin (Mental Health) Helpline - 24/7. Cree speakers and Elders are available upon request
Questions?
Eeyou Istchee COVID-19 Info-line - Call (9 am-6 pm) or inbox @creehealth on Facebook. Leave your name & number.