Vaccination Campaign Update
Summary
More than 9,000 people, or 70% of the eligible population in Eeyou Istchee, have been vaccinated since the start of the Moderna campaign.
Featured media
Image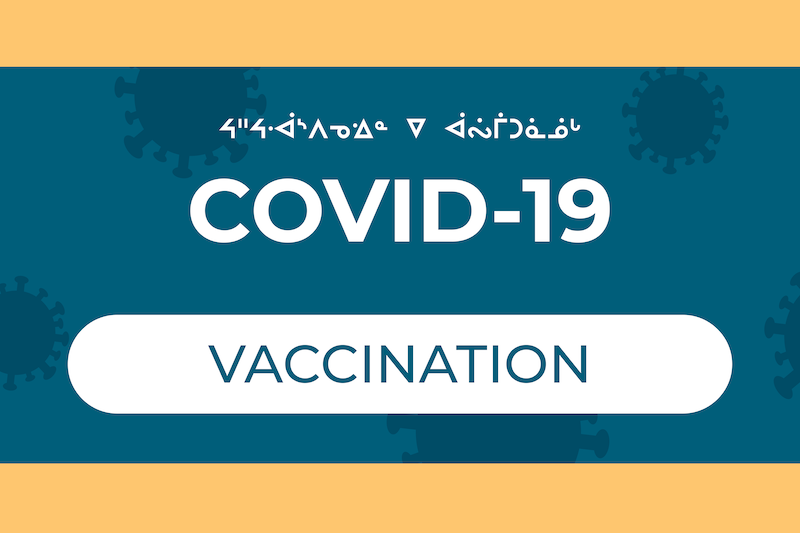 Content
More than 9,100 people in Eeyou Istchee have been vaccinated since the start of the Moderna campaign. This represents about 70% coverage of all eligible people in Eeyou Istchee. First doses of the Moderna COVID-19 vaccine are still available in each community. The Cree Health Board strongly encourages everyone who is eligible, who hasn't yet been vaccinated, to consider it now. We want to get the highest rate of coverage possible to protect Eeyou Istchee from COVID-19.
Because of global demand for vaccines, and limited supplies in Canada and in Quebec, the Cree Health Board is unlikely to receive a shipment of 2nd doses of the Moderna COVID-19 vaccine until at least March 2021. The Quebec Immunization Committee (Comité sur l'immunisation du Québec) has advised that it is safe to delay the 2nd dose of the Moderna Covid-19 vaccine for up to 90 days after the 1st dose. Vaccination schedules often change as more research is done, and more knowledge is gained.
The effectiveness of a 1st dose isn't affected by delaying the 2nd dose. We know this is a common concern for people who have received their 1st dose, and who wonder when they can get their 2nd dose. Even with one dose, the vaccine protection is high against severe disease and death from COVID-19. A 2nd dose is given as a booster for long-lasting protection.
The Cree Health Board does not currently have authorization from the Quebec Health Ministry (MSSS) to give 2nd doses from the shipment of 1st doses. The priority is to administer 1st doses to as many people as possible.
The reality, however, is that we are now losing doses at some vaccination sites in Eeyou Istchee. This is due to how the Moderna vaccine is packaged. There are ten doses in each vial, and they must all be given within six (6) hours of opening the vial.  In some communities, there may not be enough people showing up to be vaccinated on a given day. If a vial is opened, and fewer than 10 people come for vaccination that day, the remaining doses could be wasted.
Moving to vaccination by appointment at CMCs will help avoid wasting vaccines. CBHSSJB is also issuing specific guidelines for special situations in which 2nd doses could be administered, in circumstances where vaccine doses would otherwise be wasted.
Currently, only people 80 years old and older can have access to a 2nd dose, if there are leftover doses on a given day.  This is the age group that suffers the most severe complications from COVID-19, most frequent hospitalizations and deaths.
 
Out-of-region vaccination
CBHSSJB has asked the Quebec Health Ministry (MSSS) to set up an out-of-region vaccination site for Wiichihiituwin's long-term and chronic-care patients, and escorts. CBHSSJB does not yet have authorization for out-of-region sites but is exploring several scenarios with the MSSS and other Public Health departments to provide Cree beneficiaries with clear options for vaccination. This includes post-secondary students, Washaw Sibi community members, and other Cree beneficiaries living outside Eeyou Istchee. There are ongoing challenges to coordinate health services outside the Cree Health Board's jurisdiction.
Vaccination is an essential layer of protection against COVID-19 and helps protect Eeyou Istchee's most vulnerable community members, including Elders and people living with chronic diseases. Vaccination is a powerful tool to keep COVID-19 at bay, and must be combined with precautionary measures such as physical distancing, wearing a mask when needed that covers the mouth and nose, and frequent handwashing.
Wiichihiiwaauwin Helpline - 24/7. Cree speakers and Elders are available upon request
Learn about the new phases of the pandemic. The measures described in each phase are general. Check with your community for specific measures.
In Eeyou Istchee, the Moderna vaccine campaign to fight COVID-19 began January 16. Get answers to questions you may have about the vaccine below.