Statement on the Passing of Mr. Joseph Shecapio
Summary
The Board of Directors, management and all staff of the Cree Board of Health and Social Services of James Bay extend their deepest condolences to the family of Mistissini Elder Mr. Joseph (Joe) Shecapio
Featured media
Image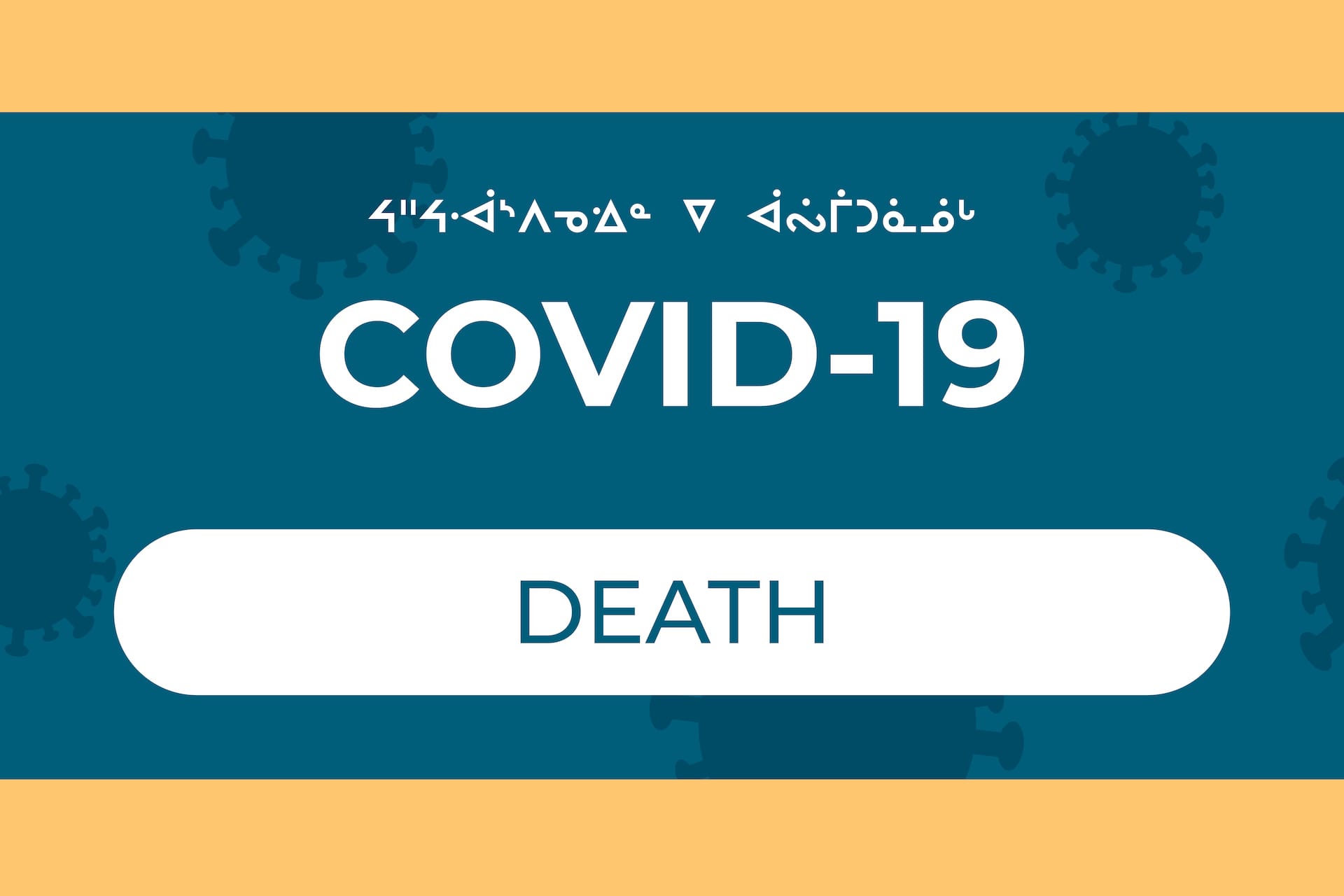 Content
Mr. Shecapio passed away in hospital in Chicoutimi, Quebec on Wednesday, January 20, 2021 from underlying health conditions and complications due to COVID-19.
Our thoughts and prayers are with Mr. Shecapio's wife, Demerise, all his children, grandchildren and great grandchildren, his siblings and their families as well as the community of Mistissini. We also wish to acknowledge Mr. Shecapio's healthcare team who provided him with care and support.
This has been a difficult period for everyone in the Cree Nation, particularly for people in Inland communities, which continue to experience the impacts of the recent outbreak of COVID-19.
The Wiichiwaauwin Helpline is a 24/7 telephone service for mental health and social support, with counselling available in the Cree language.
Wiichihiiwaauwin Helpline - 24/7. Cree speakers and Elders are available upon request