Summary
There are no more active cases of COVID-19 reported for the region of Eeyou Istchee. The last positive case of COVID-19 in Eeyou Istchee was more than 30 days ago. 
Featured media
Image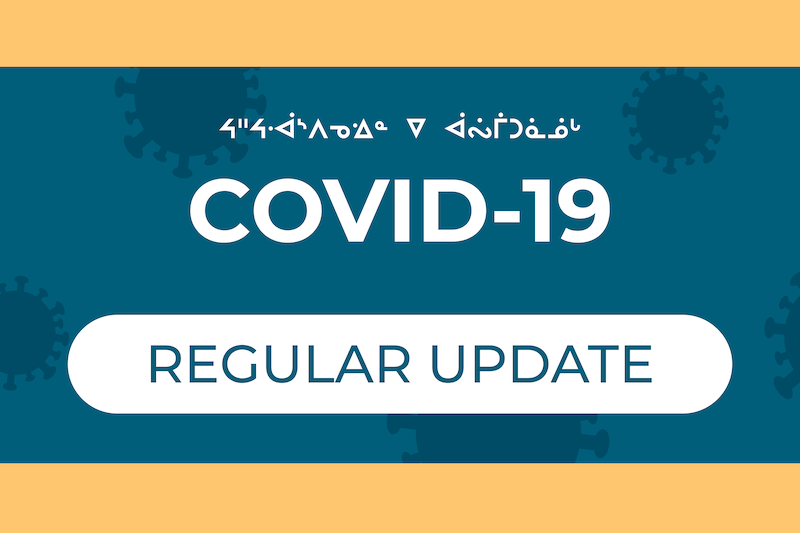 Content
Two Wichiihiituwin patients who contracted COVID-19 while in Montreal for medical appointments in February have now recovered. They were in pre-travel isolation at Espresso Hotel when they tested positive for the virus during routine screening. Neither patient had any symptoms at the time. 
With their recovery, there are no more active cases of COVID-19 reported for the region of Eeyou Istchee. The last positive case of COVID-19 in Eeyou Istchee was more than 30 days ago.  
The Cree Health Board is recommending a cautious approach in coming weeks, as restrictions in Eeyou Istchee loosen and communities gradually deconfine. The inland outbreaks in January show how quickly local health care services can become strained by the demands of managing multiple cases of COVID-19 while providing regular services in our communities.  
Coronavirus Variants in Quebec 
With reports of variants of the coronavirus in 5 Quebec regions, including Abitibi, a cautious approach to travelling and gathering will provide a measure of protection for Cree communities. 
Variants of the coronavirus are a concern because they are more contagious, and spread faster. At least 4 variants have been reported in Quebec, including cases of the South African variant in Abitibi-Temiscamingue.  
Limiting the number of contacts between people, regardless of the phase any community is in, will help reduce the number of cases of COVID-19 in the event of an outbreak. Cree leadership, PSOs and the Public Health Department are working to develop tools and protocols to allow safe travelling between communities in coming weeks and during Goose Break. 
Until then, gradual deconfinement will allow people to visit family and friends safely. Restrictions on intercommunity travel remain in effect until March 15, 2021. Consult the Cree Health Board's guidelines for safe gatherings.  
Deconfinement Phases 
Ouje-Bougoumou and Mistissini are now in Phase 3. 
Waswanipi, Nemaska, Waskaganish, Eastmain, Wemindji, Chisasibi and Whapmagoostui are in Phase 4. 
It's important for people to continue with precautionary measures including: 
Physical distancing from people who don't live with you 

Wear a mask when needed,  

Wash your hands frequently.  
These are layers of protection. Vaccination is another layer of protection against COVID-19. 1st doses of the Moderna vaccine are still available in all communities. Call your local CMC to make an appointment.  
The Cree Health Board expects to receive a shipment of 2nd doses at the end of March or early April.  
For more information about Areas of Risk and travel advisories, visit the Cree Nation Government's website.  
Related resources
Learn about the new phases of the pandemic. The measures described in each phase are general. Check with your community for specific measures.
Questions?
Eeyou Istchee COVID-19 Info-line - Call (9 am-5 pm) or inbox @creehealth on Facebook. Leave your name & number.