Summary
Update from Cree Health Board and Cree Nation Government
Featured media
Image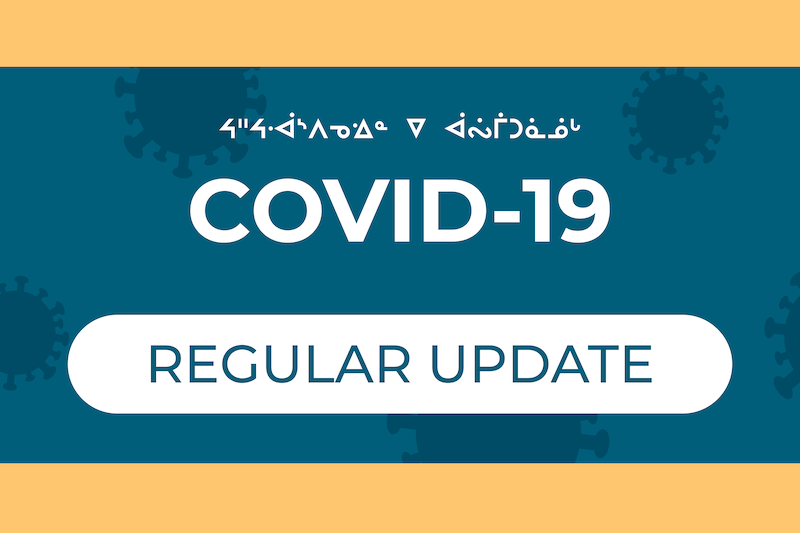 Content
 Message from Leadership
• COVID-19 cases continue to climb at alarming rates throughout Canada and especially in Ontario and Quebec.
• The thoughts and prayers of the Cree Nation are with the community of Obedjiwan as they are experiencing the devastating consequences of COVID-19 getting into a community where in a short period there are over 100 cases.
 Vaccination Program
Local and Regional teams of the Cree Board of Health and Social Services are working very hard with local leadership and administrations to make sure that all the preparations are made so that we can begin the Cree Nation vaccination campaign with the Moderna vaccine as soon as possible.
Community members are asked to watch for local announcements through radio and social media on where and when people can go in their community to get the Moderna vaccine. Everyone has the freedom to decide for themselves if they would like to contribute to the safety and protection of all community members by taking the vaccine. Public Health Authorities in Canada and Eeyou Istchee are encouraging all people to get vaccinated when they can.
Travelling
Travelling is becoming riskier due to the increase in instances of COVID-19. Please be vigilant if you must travel.
Region 2 – Saguenay-Lac-St- Jean cases were coming down but unfortunately before they could get to reasonable levels have begun increasing again.
Region 8 – Abitibi- Témiscamingue has had a significant jump in cases in recent days and contact tracers continue to work diligently to contain the growing number of cases.
Chibougamau had a few cases with unidentifiable origins in late December, making the municipality a significant source of risk. Non-essential visitors from Chibougamau will have to self-isolate for 14 days under the local mandatory isolation laws.
 
In Eeyou Istchee, the Moderna vaccine campaign to fight COVID-19 starts the weekend of January 16. Get answers to questions you may have about the vaccine
Wiichihiiwaauwin Helpline - 24/7. Cree speakers and Elders are available upon request
Questions?
Eeyou Istchee COVID-19 Info-line - Call or inbox @creehealth on Facebook. Leave your name & number.