Cree Health Board celebrates 45th anniversary of JBNQA signing
Summary
Without the JBNQA there would be no CBHSSJB as a distinct Cree-governed entity
Featured media
Image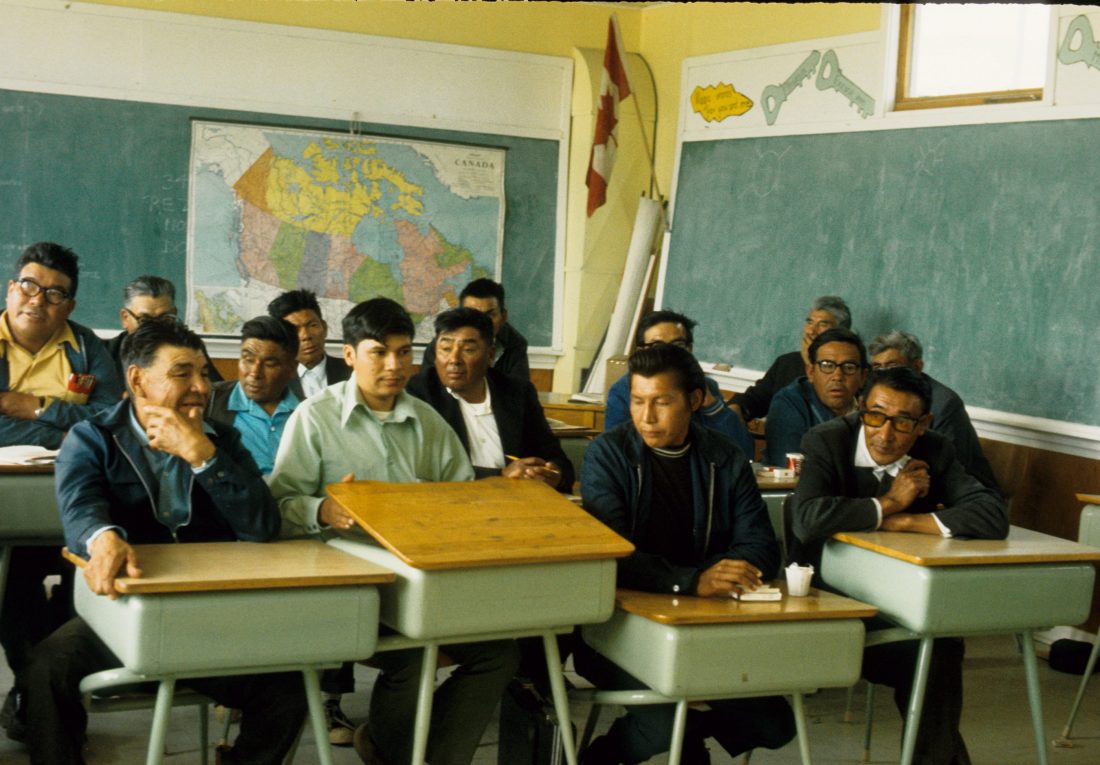 Content
Today on JBNQA Day (James Bay Northern Quebec Agreement), we wish to reflect on this important piece of legislation. By signing what many describe as the first modern treaty in Canada, our Nation opened a hopeful chapter of our history and paved the way for Indigenous Peoples across the country. This agreement stems from a fight to protect everything that makes us Cree: from the land that carries us, to the way we care for our fellow community members.
Without the JBNQA there would be no CBHSSJB as a distinct Cree-governed entity. Section 14 of the JBNQA allowed us to build an entity to provide all health and social services on category 1 land. Since our founding in 1978, the CBHSSJB has grown into an entity that employs almost 2500 people. Our services have expanded and modernized, but we strive to remain true to our vision of promoting Miyupmaatisiiuun and reflecting the values of Nishiiyuu in our services. The JBNQA and the Cree Governance Agreement have been crucial tools that enable us to handle the COVID-19 pandemic in our own way.
We are grateful for our previous leaders who did immense work and everyone who joined their efforts.
Read more about the JBNQA: https://www.cngov.ca/community-culture/timeline/?highlight=jbnqa
Link to the full document: https://www.cngov.ca/governance-structure/legislation/agreements/