20th case of COVID-19 has been reported for Eeyou Istchee
Summary
CBHSSJB Public Health has confirmed a new case of COVID-19 for Eeyou Istchee (Region 18). This is the 20th case reported for the region since the start of the pandemic in March, 2020. 
Featured media
Image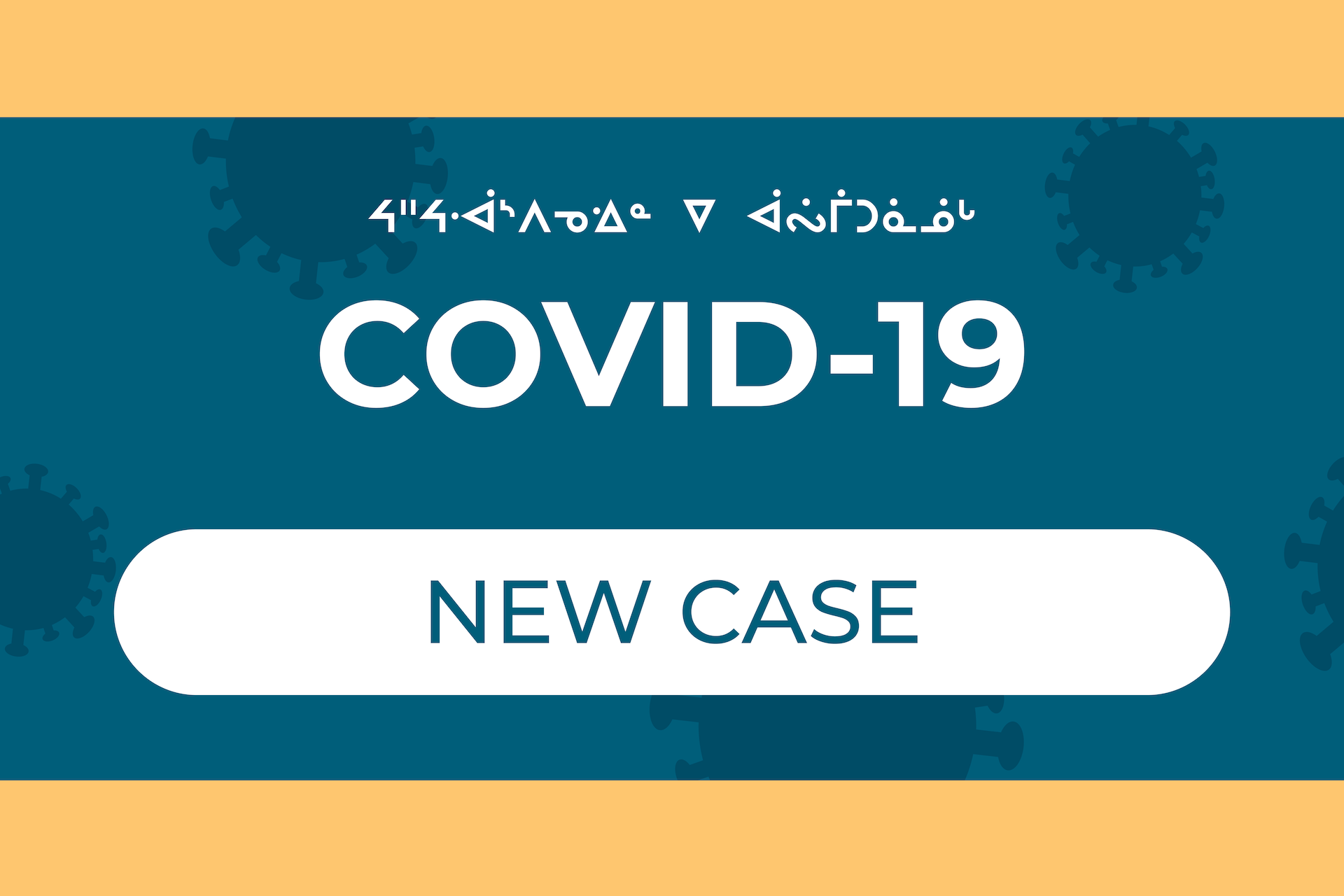 Content
This person was likely exposed to the virus through a visitor who came from a region of risk, but Public Health is continuing to investigate other potential exposures before confirming. 
Public Health is investigating this case thoroughly to ensure the case is contained as quickly as possible. Because of the specific circumstances of this situation, precautionary measures were put in place by Public Health, that require a significant number of people to follow precautionary self-isolation as the investigation continues, in order to protect the community. These people will also be tested for COVID-19. 
To make sure the large number of tests can be completed rapidly, some clinical services are being reduced in the short term in the community. The specific changes to services will be announced by the local CMC. This situation will have no impact on plans underway to start a regional, Cree Nation COVID-19 vaccination campaign later this month.
We recognize that, because of the number of people that are self-isolating, rumors can spread quickly and cause significant concern to community members. People who were in contact with the person infected are advised directly by Public Health staff, and are receiving support to self-isolate. 
Further community action will depend on investigation results, and, if necessary, will be communicated by CBH Public Health and Cree leadership in coming days. Public Health will provide an update on the case very soon. 
Contact tracing, preventive isolation and testing allow Public Health to assess potential exposure to the virus, and contain any possible spread of infection. The cooperation of community members with the ongoing investigation is greatly appreciated. If you are called during any contact tracing process, please answer the questions with as much detail as you can provide. 
If you believe you are a contact, and have not been called, please call the COVID-19 Info-Line at 1-866-855-2811 to be assessed by a nurse.
The Health Board is working very hard, with support from Cree leadership, to be ready for a regional vaccination campaign. The Government of Quebec has confirmed that all the doses required for residents of the Cree communities are expected to arrive as early as January 14th. The regional Cree Nation vaccination campaign will begin once the doses are delivered.
The Cree Health Board would like to remind everyone in Eeyou Istchee that even though we are in Phase 3 of deconfinement, and limited gatherings are allowed, it's essential that people continue to follow precautionary measures. 
In Phase 3: 
Indoor gatherings of 25 people, from a maximum of 3 total households, are allowed
Outdoor gatherings of 75 people, from a maximum of 10 total households, are allowed
Keep a physical distance of 6 feet (2 metres) from people who don't live in your house. If physical distance can't be maintained, wear a mask.  Wash your hands frequently.
If you are travelling from an area of risk, it's essential that you follow the self-isolation measures required by local Mandatory Self-Isolation laws, to protect yourself, and your community
Meegwetch.
 
Questions?
Eeyou Istchee COVID-19 Info-line - Call or inbox @creehealth on Facebook. Leave your name & number.