Traditional Medicine Available in Chisasibi
Date
Thu, Feb 25 - Wed, Mar 31 2021, All day
Location
Location
Mihtukaan (Elders Camp) by the highway
Chisasibi
Eeyou Istchee
Canada
When?
Every Monday, Tuesday, Thursday and Friday until March 31
7:00 pm to 9:00 pm
Where?
At the Mihtukaan (Elders Camp) by the highway
Image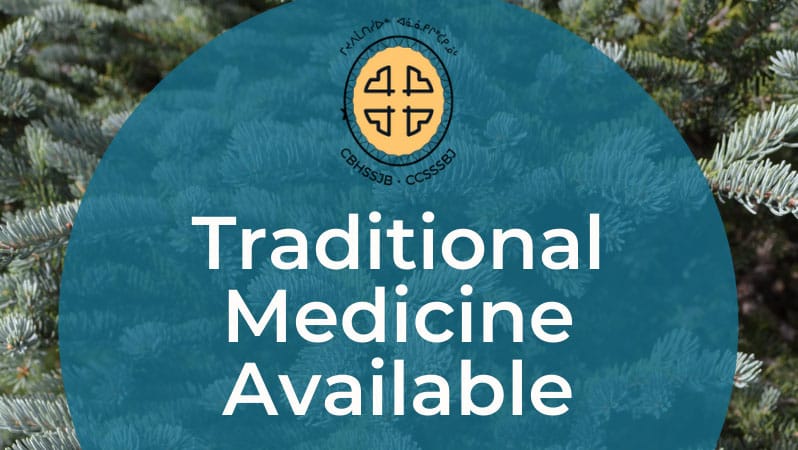 There is traditional Medicine available in Chisasibi at the Heritage and Cultural Mihtukaan at the Elders' Camp by the highway every Monday, Tuesday, Thursday and Friday until March 31st.
Everyone is welcome! You can also bring your own jars for the traditional medicine. Elders will be available if you have any questions about the medicines.
We ask that everyone continues to respect precautionary measures when going to the elders home. Please wear your masks and practice physical distancing.
Updated
February 25, 2021