Clara Bus Breast Cancer Screening - Eastmain
Date
Mon, Mar 8 - Thu, Mar 11 2021, All day
Location
Location
MSDC
61 Nouchimi Meskino
Eastmain QC
Canada
Screening by appointment only.
Image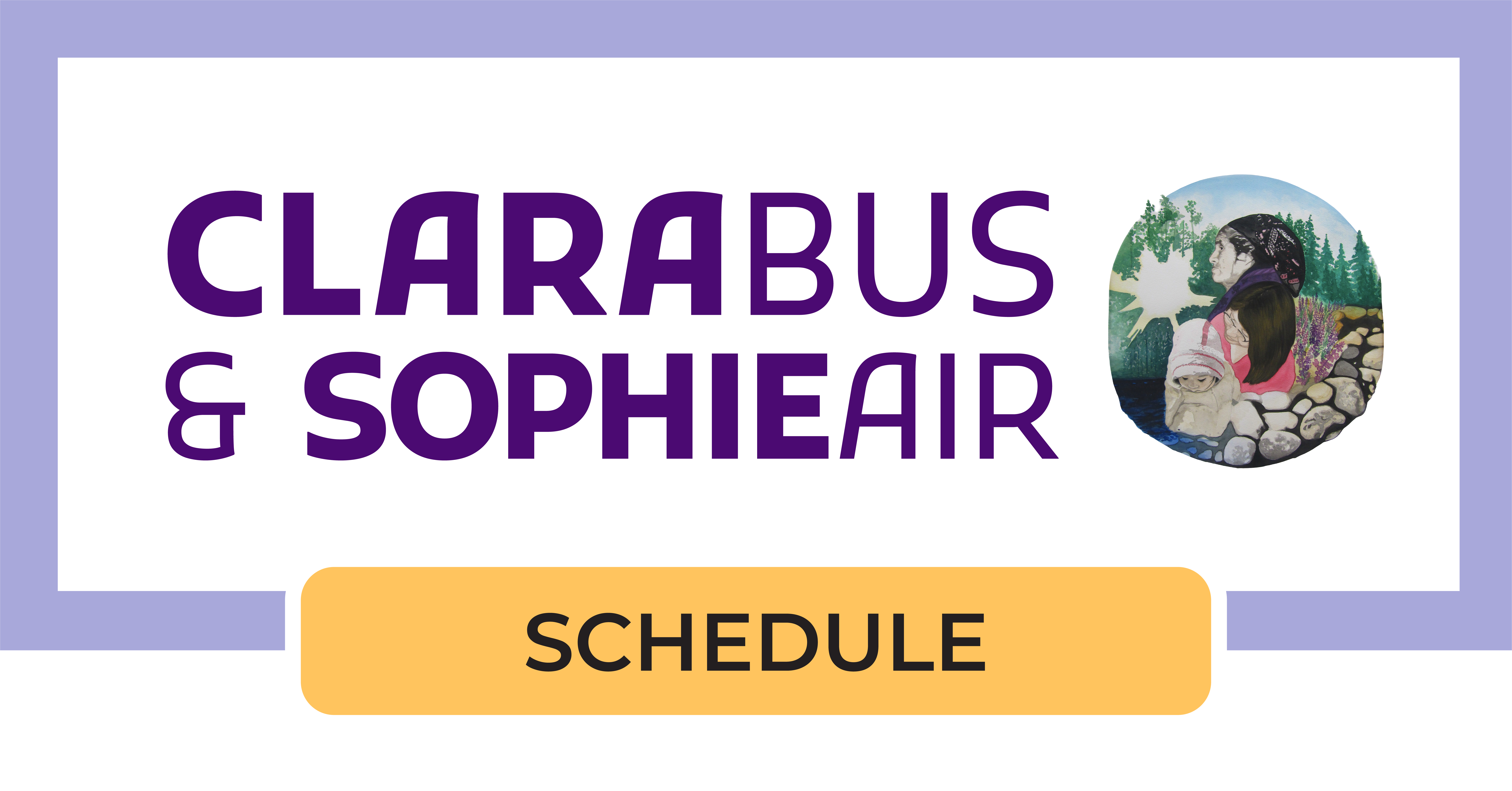 Monday, March 8 - Wednesday, March 10
8:30 AM - 5:50 PM
Thursday, March 11
8:30 AM - 11:20 AM
For more information or to book an appointment, contact:
CMC: (819) 977 0241 
Edna Mark Stewart, CHR
Ext. 24201
Please bring your health card and letter from the Public Health Department of CBH. 
Please call your local CMC to cancel your appointment if you have any COVID-19 symptoms. 
Breast cancer screening (mammography) checks for cancer in your breast before you or your doctor notice anything wrong.
The Clara Bus and Sophie Air will be back again this year to offer breast cancer screening for women 50 – 69 years old in Eeyou Istchee.
A mammogram machine takes X-ray images of different angles of your breast to screen for breast cancer.
Updated
February 19, 2021