Recall List- Social Aide/Educator/Community Worker- Youth Protection & Youth Healing Services
Location:
All Communities
Description
You are interested in the Social Services field and want to make an impact and a difference in the community?
The Youth Healing Services and the Youth Protection Department are looking for dedicated resource to join their team.
Requirements
The applicants must have:
EDUCATIONAL REQUIREMENTS
• Must have a CEGEP diploma with a core concentration in techniques of social work or a CEGEP certificate in social techniques or social counseling techniques (COMMUNITY WORKER)
• These jobs also include the person who, hold a certificate of college studies in Social Work Techniques or Social Assistance Techniques.
Applicants with an attestation of college studies in Educators in Native Childcare Services or Special Needs Education aboriginal and Inuit children may be considered.
• High School Diploma. (SOCIAL AIDE + EDUCATOR)
EXPERIENCE REQUIREMENTS
• Have two (2) to three (3) years of pertinent experience.
LANGUAGES
• Fluent in Cree and English
Other:
Valid driver's permit class 4B meeting the standards of the Société d'assurance automobile du Québec and the Ministère des Transports du Québec;
Salary:
Social Aide: $22.59 - $30.46
Community Worker: $23.12 - $33.61
Educator: CLASS 1 - $23.12 - $33.61
---------------------------------------------
For more information and application, you can contact us at:
Telephone: 819-319-6086
With your application, please make sure to specify the community and the job title on which you wish to apply.
Other ways to apply
Please forward your resume to:
Cree Board of Health and Social Services of James Bay
With your application, please make sure to specify the posting number and the job title.
We thank all candidates who apply, however only those selected for an interview will be contacted.
In accordance with various Sections of the James Bay and Northern Quebec Agreement (JBNQA), the organization has the objective of staffing all of its positions with qualified and competent beneficiaries of the JBNQA.
Image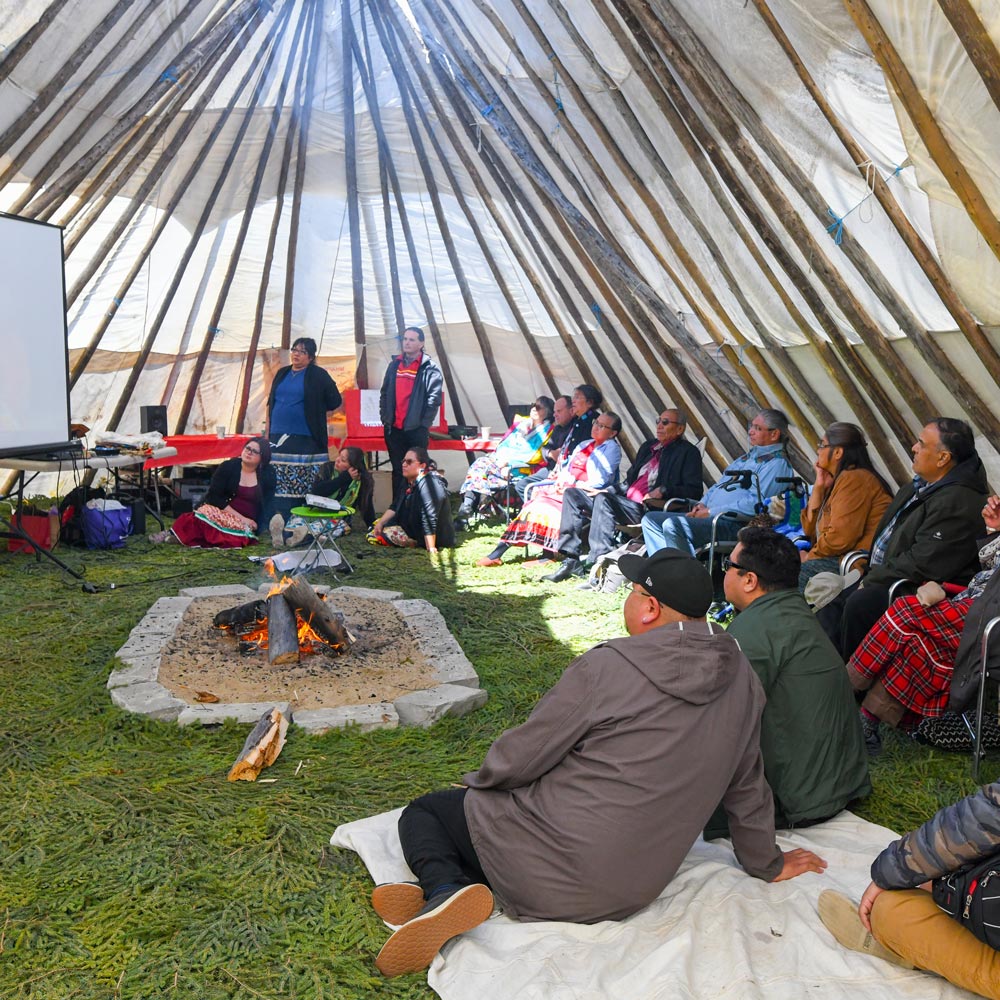 Life in Eeyou Istchee
We are the Cree of Eeyou Istchee. We call ourselves Eeyou and Eenou. Our name means simply "the people". Clients of the CBHSSJB include the almost 18,000 people residing in the nine Cree communities and scattered throughout the territory at hunting camps, mine sites, hydro-electric installations and logging camps.
The best way to experience the Cree way of life is by participating in community and cultural activities. Most communities have an ice rink, fitness centre and a gymnasium. Several communities, including Chisasibi, have indoor pools. Ask the Community Health Representative or Community Organizer at the clinic about opportunities to participate in Cree cultural activities such as walking out ceremonies. The region offers some of the world's best fishing, canoeing, hiking and snowmobiling.